It all started with printing. ...
And then we realized our clients wanted more...so much more. But our evolving service portfolio was by no means a shot in the dark. We methodically added a full line of services that were logically connected + that could, both separately or in tandem, build your brand + reach your target audience. Since then, we have stayed on course by driving real results, from start to finish, for leading brands around the world.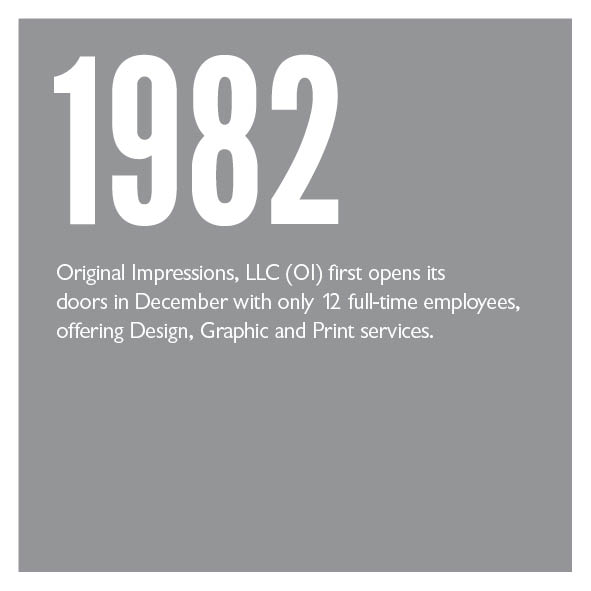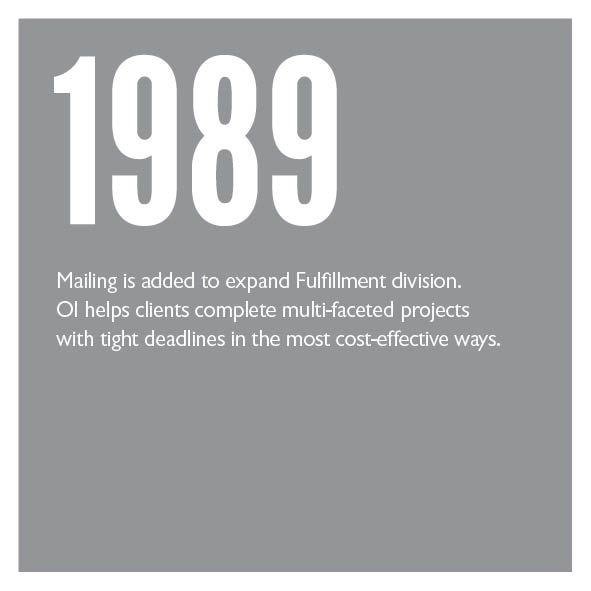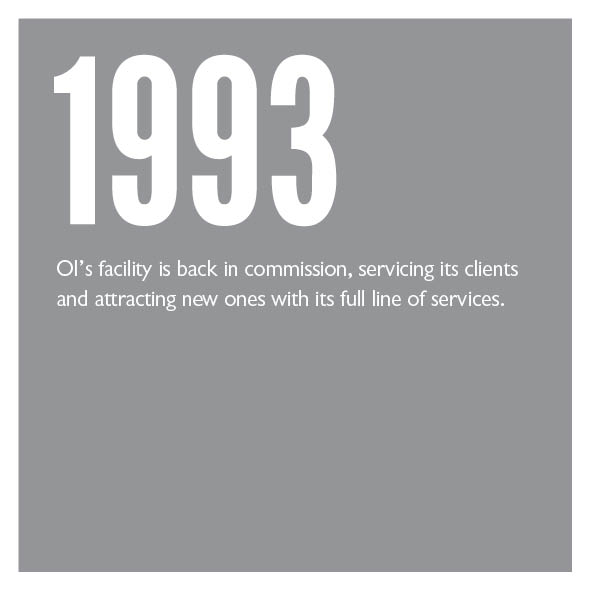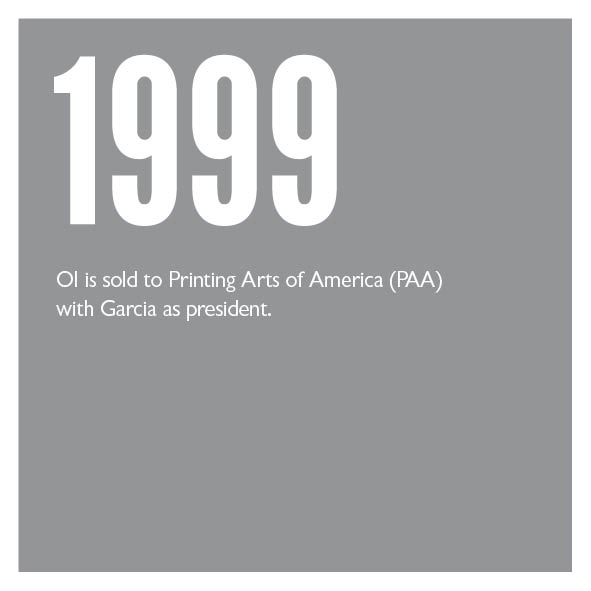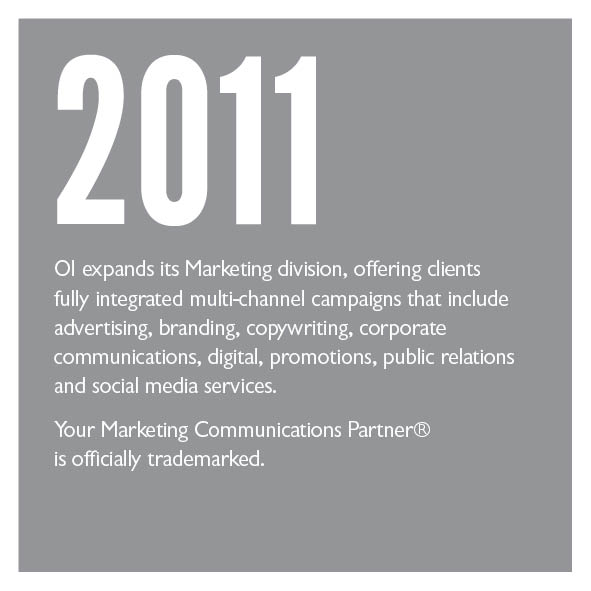 "

The team at Original Impressions has been nothing but efficient and accommodating throughout this entire process, and we truly thank you for it!

"

— Special Events Director, a Non-Profit Organization

"

Everyone on the OI team is genius, and we are very lucky to work with you!

"

— Director, National Retail Property Group

"

We are beyond thrilled with our partnership with Original Impressions and could not ask for a more professional, honest and kind company to work with!

"

— Director, Supply Chain Group

"

Another great job from OI!

"

— CMO, Quick Service Restaraunt

"

OI, I cannot thank you enough for your help and commitment to see this through to the end under our tight deadline. Your patience, attention to detail, creative talent, and solid oversight of all the moving parts have ensured that we will have a successful event tomorrow. You made what could have been a stressful and nearly impossible feat a quite painless and most rewarding experience.

"

— Director, University
OH, AND DID WE MENTION WE KEEP GREAT COMPANY?